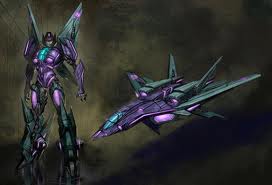 Slipstream is a female Decepticon under Megatron.
War for Cybertron
Edit
Once the player has beaten the Decepticon campaign, Slipstream is available for play in Multiplayer and Escalation
Abilities and Weapons
Edit
Slipstream carries a Neutron Assault Rifle, has the abilities Cloaking and Shockwave, and is a Scientist chassis.
Ad blocker interference detected!
Wikia is a free-to-use site that makes money from advertising. We have a modified experience for viewers using ad blockers

Wikia is not accessible if you've made further modifications. Remove the custom ad blocker rule(s) and the page will load as expected.